About DirectNine
Discover compatible equipment and innovative electronics at the best value!
Why Choose DirectNine?
DirectNine makes discovering new electronics and compatible accessories a convenient and comfortable shopping experience. We offer an enormous, high-quality inventory featuring the best consumer electronics on the market. Yet, we do not focus only on the latest trends in tech. Rather, we offer the best value for the kind of technology you'll use in your everyday life!
We refresh our stock consistently by offering a wide range of items that appeal to any customer. From mobile and computer accessories to office electronics and home appliances, we prioritise keeping valuable tech equipment in stock. When you shop at DirectNine, you will gain access to a huge inventory of gadgets at reasonable prices.
What Sets DirectNine Apart?
DirectNine offers essential gadgets, accessories, and compatible items for your everyday electronics.
In themodern age, we understand that electronics play a visible role in our lives, and we want to make the ability to shop for electronics a seamless experience. Long gone are the days of scouring the aisles to search for that missing part of your device. Luckily, DirectNine aims to resolve this former hassle!
Our Origin Story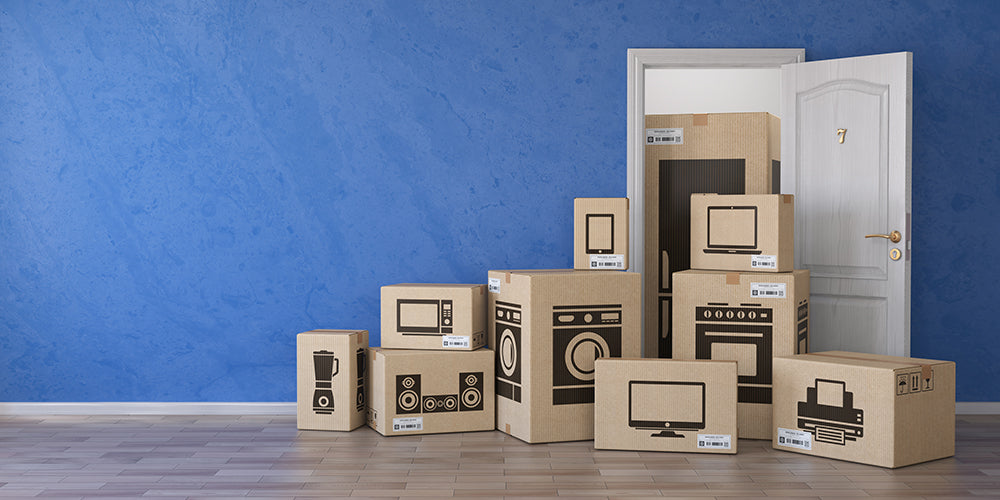 As we were developing the idea for DirectNine, we realized that finding those extra parts you need for your daily electronics is never an easy in-person task. So why not simplify the experience?
DirectNine's online retail store supplies numerous electronic staples to support potential technological issues. After you fill up your virtual shopping cart through DirectNine, your checkout process will be simple and secure. We will ship your order straight to your door, where your items will be ready to use upon arrival! With tons of electronic goods in stock via DirectNine, you will certainly discover the right gadget, part, or accessory in no time.